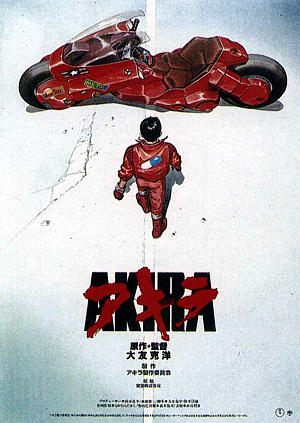 SEP. 22
QUICK BITES
How 'Akira' Has Influenced All Your Favourite TV, Film and Music
By Tom Usher
Whenever classic films are discussed, there's always that one guy. The guy who makes an audibly moist noise when he talks, whose homepage is a YouTube tutorial video on "How to Blow the Dankest Vape Clouds (3/6)".
You're not allowed to think Aliens is any good because the original Alien is far superior. Avatar isn't worth watching because it's just a frame-by-frame rip-off of Dances with Wolves, but blue. You shouldn't enjoy Let Me In because it's based on the superb Danish Let the Right One In, and if you knew ANYTHING about film you'd appreciate that all Hollywood remakes are horrible, ugly disappointments.
Unfortunately, when it comes to the classic 1988 Japanese anime film Akira, I am that guy.
Continued at Vice.
AND
Man asks Indian government if it is prepared for zombie and alien attacks
By Manish Singh
Is India prepared to put up a fight in an event of invasion by aliens and zombies? Can the country win its battle against extra dimensional bodies without the assistance of Will Smith? These are some of the questions the Indian government was asked via a Right to Information (RTI) request.
Mumbai resident, Ajay Kumar, filed the RTI application asking the Indian government if it has plans in place for protecting the citizens of the nation when brain-dead walkers begin walking the streets.
Continued at Mashable.
FeoNote: Believe it or not, the Government of India paused to give this goof his desired attention. And now the government of India may blow this farce further out of proportion by issuing a warrant for my arrest for having called this citizen a "Goof".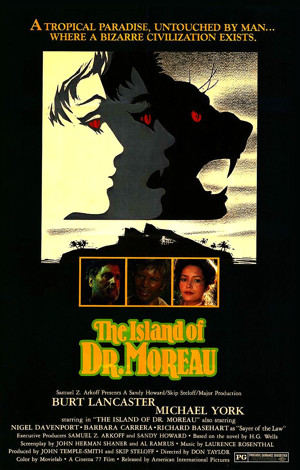 PLUS
12 Thought-Provoking Quotes from H.G. Wells
By Stacy Conradt
As one of the founding fathers of science fiction, Herbert George Wells certainly had a lot to say about the human race. From mankind's fondness for war to our place in the universe, Wells certainly didn't shy away from sharing his opinions. In honor of what would have been his 150th birthday, here are a few of H.G. Wells's greatest hits.
Continued at MentalFloss.
ALSO
Netflix Knows Exactly When You Got Hooked on Stranger Things
By Laura Bradley
Netflix might not like to divulge much viewership data, but know this: it's sitting on plenty. The streaming giant knows which series get binged through the fastest, and has its theories as to why. It knows Orange Is the New Black is one of its most re-watched shows. And, as we found out last year, it knows which episode of any given show got its users hooked on everything from Orange Is the New Black and BoJack Horseman to Gossip Girl. Now, the streaming giant has revealed the stickiest episodes of other shows, including originals like Stranger Things, Fuller House, and Master of None, as well as other streaming fare, including American Horror Story and Gilmore Girls.
Continued at VanityFair.
WASSMOR
The Mr. Meeseeks' Box-O'-Fun game will ruin your friendships
By Marisa Losciale
Recreate "Meeseeks and Destroy" from Season One of your favorite adult cartoon with the Rick and Morty Mr. Meeseeks' Box-O'-Fun.
To play the game, each player draws a Request card. The cards have ridiculous tasks on them like "Make me a sandwich" or "I want to be a More Complete Woman." Roll the dice to see if you complete the request. If you don't roll the same number as printed on the card, players must press the button and summon a Mr. Meeseeks card until the Request has been completed.
Continued at DailyDot.