Opinion by
E.C.McMullen Jr.

MAD MAX: FURY ROAD

- 2015
USA Release: May 15, 2015
Kennedy Miller Productions (

as Kennedy Miller Mitchell

), Village Roadshow Pictures
Ratings: R
MAD ABOUT MAD MAX WOMEN
I'm not going to link to an obscure Canadian blog presumably written by a male (not a man, there's a difference) negatively whining and wringing his dainty mitts over the strong woman character of Imperator Furiosa that actor Charlize Theron plays in George Miller's MAD MAX: FURY ROAD. I read it and that's enough. To me it came across as more like some opportunistic provocateur fabricated controversy intended as Cash-in /Click-bait, instead of a genuine person with a real issue*.
That's not to say I didn't feel a bit put off with George Miller choosing, of all people, a weak-kneed sap like Eve Ensler to provide a "strong woman" perspective in her role of "advisor".
Dafuq?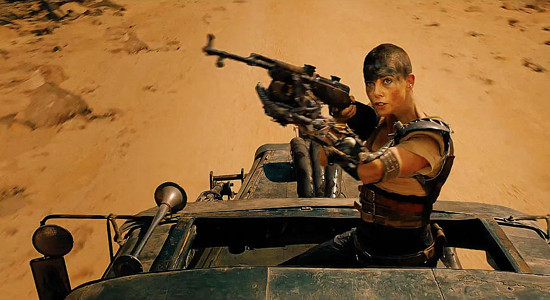 COME GET SOME!
George has been writing the strongest most independent women characters in cinema for over 35 years. What the hell has a career caterwaller and endorser of same-sex child molesters ("If it was rape, then it was good rape") like the sniveling Eve Ensler, ever brought to the table that remotely looks like a strong, independent woman?
Eve spent a great deal of her career and a chapter of her book, The Vagina Monologues, encouraging same-sex child molestation as a form of "Good Rape". She literally wouldn't shut up about it until her publisher basically said (and I'm paraphrasing), "God damn, Eve, enough already! Remove that shit!"
At the same time that's not going to stop me from seeing MAD MAX: FURY ROAD, any more than I was stopped when knowing the producers had a befuddled lunkhead like the late Anton Lavey as an advisor on THE DEVILS RAIN (sic) or THE CAR. I mean, it's not like having a unrepentant child molester (also a whiny sniveler - must go with the territory) actually making the movie. I won't pay to watch crap like that.
Yet here is the point that this blogger fails to mention: All three previous Mad Max's had fiercely strong women front and center.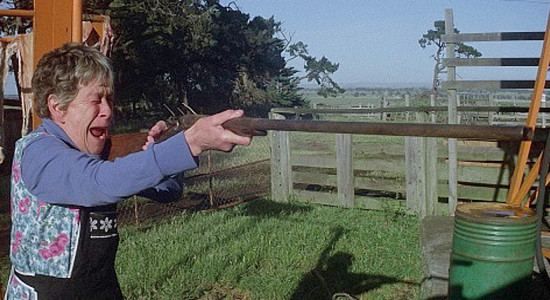 WHO WANTS SOME?
MAD MAX -
Max's wife Jessie, was a face-punching, ball-kicker.
Max and Jessie's friend (Aunt) May Swasie was a Shotgun toting old woman who took care of a dim, hulking giant and forced an entire bike gang into an old barn.
The Singer was Sexually aggressive to the limit and brazenly seduced Goose in front of the entire club in song on a freaking microphone.

THE ROAD WARRIOR -
The Gyro-Captain's "girl" was Self-sacrificing and loyal. When given the chance to save her own neck and run from sure death, she chose to stay and fight.
The Warrior Amazon woman was a take-charge ass-kicker from the start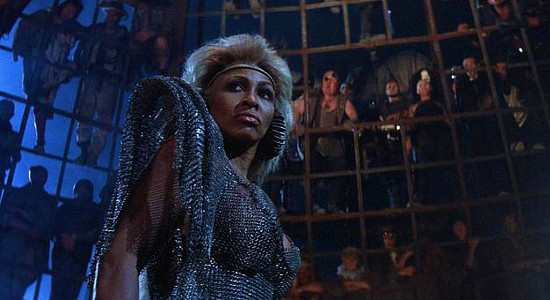 YOU'RE GONNA GET SOME WHETHER YOU WANT IT OR NOT
BEYOND THUMDERDOME -
The Big Boss who controls Bartertown is Auntie Entity.
The Fearless Rescuer and tribal leader is Savannah.
The fact is, in all three George Miller movies, the only weak women were those who -
Left others behind and Ran to save only their own skins
or,
Sought to Appease evil people doing evil things,
or,
Chose to help evil people doing evil things.
In the Mad Max movies, whether you survive or not is not the issue. For George's stories, only the strong people and children are worth saving; are worth sacrifice and revenge. The guy who wrote the blog telling people not to see FURY ROAD because the woman character is too strong, clearly isn't a fan of the MAD MAX movies.

This article copyright 2015 E.C.McMullen Jr.
E.C. McMullen Jr. is a participant in the Amazon Services LLC Associates Program, an affiliate advertising program designed to provide a means for sites to earn advertising fees by advertising and linking to amazon.com.
LOVE THIS SITE?
Support it when you buy my books
E.C. McMullen Jr.
PERPETUAL BULLET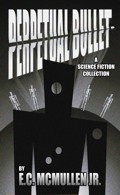 "'Some People' ... may be the standout story in the book."
- John Grant, Infinityplus
WILLOW BLUE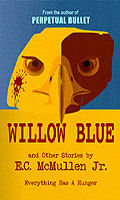 "'Willow Blue' will burrow under your skin and stay there long after you've put the book down."
- Jeffrey Reddick, Creator of
FINAL DESTINATION
IN OTHER BOOKS
E.C. McMullen Jr.'s
short story
CEDO LOOKED LIKE PEOPLE
in the anthology
FEAR THE REAPER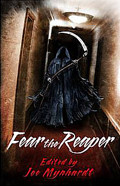 "This Ray Bradbury-esque is one of the most memorable and one of the more original stories I've read in a long time."
- Amazon Review
HORROR 201: The Silver Scream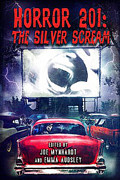 Filmmaker's Guidebook
featuring
RAY BRADBURY,
JOHN CARPENTER,
WES CRAVEN,
TOM HOLLAND,
E.C. McMULLEN Jr.,
GEORGE A. ROMERO,
and many more.
Extensively quoted in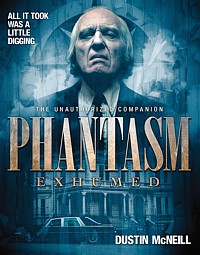 PHANTASM EXHUMED
The Unauthorized Companion
Robert S. Rhine's
SATAN'S 3-RING CIRCUS OF HELL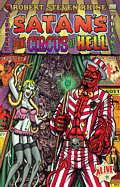 Forward by
GAHAN WILSON &
FEO AMANTE.
Featuring comics by
ALEX PARDEE,
WILLIAM STOUT,
STEVE BISSETTE,
FRANK DIETZ,
JIM SMITH,
FRANK FORTE,
ERIC PIGORS,
MIKE SOSNOWSKI,
OMAHA PEREZ,
DAVID HARTMAN,
STEVEN MANNION,
and more!
Also
IN CINEMA
E.C. McMullen Jr.
Head Production Designer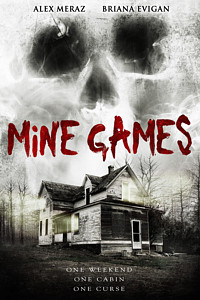 MINE GAMES
(Starring:
JOSEPH CROSS, BRIANA EVIGAN,
ALEX MERAZ)
Dept. head
Special Effects Make-Up
(SFX MUA) and Michael Madsen's stunt double on the movie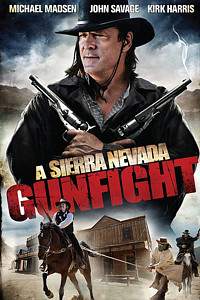 A SIERRA NEVADA GUNFIGHT
(MICHAEL MADSEN & JOHN SAVAGE).
PRODUCTION DESIGNER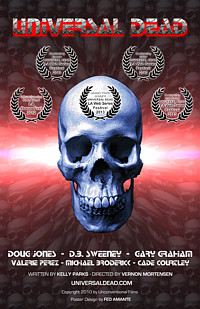 UNIVERSAL DEAD
(DOUG JONES,
D.B. SWEENEY,
GARY GRAHAM)
ART DIRECTOR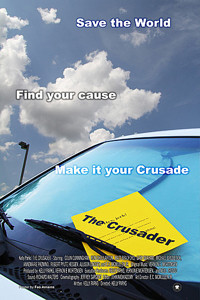 THE CRUSADER
(COLIN CUNNINGHAM,
GARY GRAHAM)