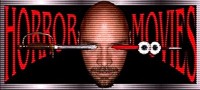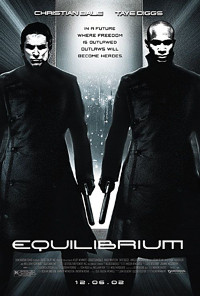 EQUILIBRIUM
- 2002
Blue Tulip / Miramax / Dimension Films
Rated: USA: R


Fan Made Trailer
SPOILER-ALERT!
This is for fans of EQUILIBRIUM ONLY!
A fan of both Kurt Wimmer's EQUILIBRIUM and the band, APOCALYPTICA, re-edited a new trailer for the movie with the band's song, FAREWELL.
Result: action-packed, tear-jerking awesomeness! Just like the movie.
Watch it full screen.
This page copyright 2016 by E.C.McMullen Jr.
All rights to the featured video and music belong to the creators.