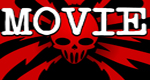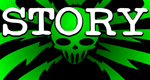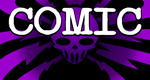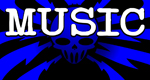 Support This Site

When You Buy My Books
E.C. McMullen Jr.
PERPETUAL
BULLET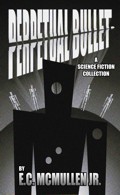 "'Some People' ... may be the standout story in the book."
-

John Grant

, Infinityplus

E.C. McMullen Jr.
WILLOW BLUE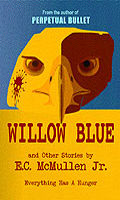 "'Willow Blue' will burrow under your skin and stay there long after you've put the book down."
- Jeffrey Reddick, Creator of
FINAL DESTINATION

IN OTHER BOOKS
E.C. McMullen Jr.'s
short story
CEDO LOOKED LIKE PEOPLE
in the anthology
FEAR THE REAPER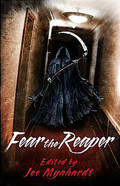 "This Ray Bradbury-esque is one of the most memorable and one of the more original stories I've read in a long time."
- Amazon Review

HORROR 201:
The Silver Scream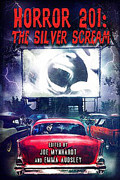 Filmmaker's Guidebook
featuring
RAY BRADBURY,
JOHN CARPENTER,
WES CRAVEN,
TOM HOLLAND,
E.C. McMULLEN Jr.,
GEORGE A. ROMERO,
and many more.



Extensively quoted in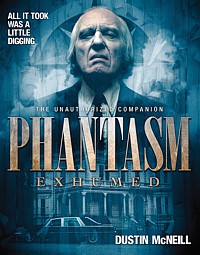 PHANTASM
EXHUMED
The Unauthorized Companion

Robert S. Rhine's
SATAN'S 3-RING
CIRCUS OF HELL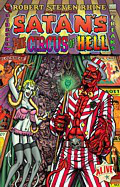 Forward by
GAHAN WILSON &
FEO AMANTE.
Featuring comics by
ALEX PARDEE,
WILLIAM STOUT,
STEVE BISSETTE,
FRANK DIETZ,
JIM SMITH,
FRANK FORTE,
ERIC PIGORS,
MIKE SOSNOWSKI,
OMAHA PEREZ,
DAVID HARTMAN,
STEVEN MANNION,
and more!

Also
IN CINEMA
E.C. McMullen Jr.
Head Production Designer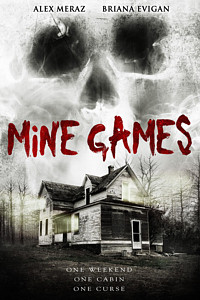 MINE GAMES


(Starring:
JOSEPH CROSS, BRIANA EVIGAN,
ALEX MERAZ)

Dept. head
Special Effects Make-Up
(SFX MUA)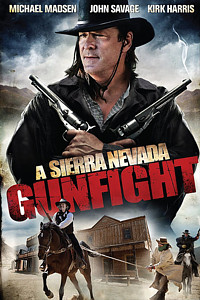 A SIERRA NEVADA
GUNFIGHT
(MICHAEL MADSEN & JOHN SAVAGE).

Production Designer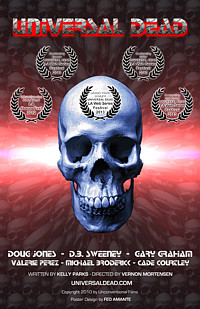 UNIVERSAL DEAD
(DOUG JONES,
D.B. SWEENEY,
GARY GRAHAM)

ART DIRECTOR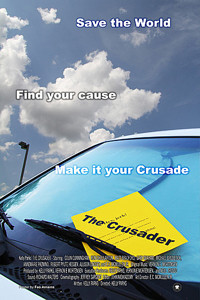 THE CRUSADER
(COLIN CUNNINGHAM,
GARY GRAHAM)
Review by
Kelly Parks

THE GREEN SLIME

- 1968
USA Release: Dec. 1, 1968
Toei / MGM
Rating: Finland: K-16 / Sweden: 11 / USA - Unrated
I'm sure I'm not the only one. Some of you must have had this happen.
Flashback twenty-five or thirty years ago. You're just a kid; your fascination with horror, sci-fi, and unpopularity is just beginning. Mom and Dad let you stay up late one night to watch a movie with a promisingly weird title. It turns out to be a really scary movie. Really God Damn scary! You're suddenly conscious of being a little kid up late in a dark, quiet house.
Decades go by. Over the years, whenever the subject of scary movies comes up, you mention "The Movie", the one that scared you. Then, finally, you find it on video. You take it home, nervously insert it in the VCR, and . . . laugh your ass off! Who could ever be scared by this cheesy piece of crap?
Speaking of cheesy crap, THE GREEN SLIME is definite cheddar feces. My Mom has never let me forget how scared I was after I saw this incredibly bad movie.
Also known as BATTLE BEYOND THE STARS, DEATH AND THE GREEN SLIME, THE BATTLE OF SPACE STATION GAMMA, and AFTER THE DESTRUCTION OF SPACE STATION GAMMA: Big Military Operation. THE GREEN SLIME is a Japanese movie shot entirely in Tokyo, but shot in English with a mixed American and Italian cast. It was written by Tom Rowe (WILD PLANET [TV]), Charles Sinclair (TRACK OF THE MOON BEAST, THE DEVIL MEN FROM SPACE) and Ivan Reiner (THE CRIMINALS OF THE GALAXY, THE DEVIL MEN FROM SPACE) and directed by Kinji Fukasaku (MESSAGE FROM SPACE, BATTLE ROYALE).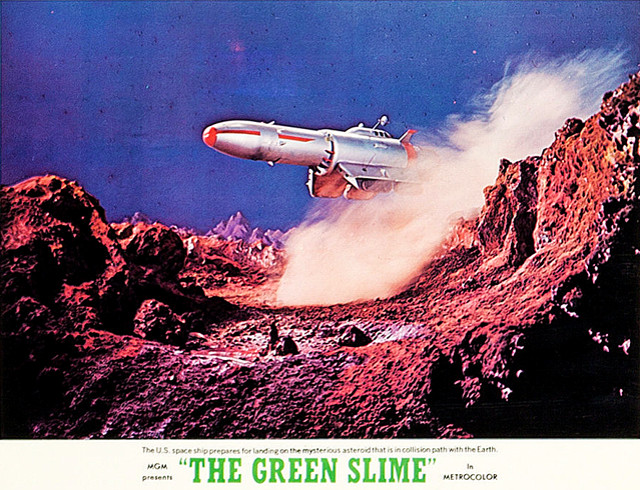 IN THE FUTURE: SPACESHIPS Will look like VIBRATORS!
The story begins with the discovery of an asteroid on collision course with Earth. A mission is quickly launched to blow up the errant rock and while there the astronauts discover a pulsating green-glowing slime. It seems harmless enough but their mission doesn't allow for sightseeing. They place the nukes and go. Unfortunately a booger-sized dollop of the green stuff clings to one astronaut's space suit and is thus transported back to the big space station where most of the action takes place.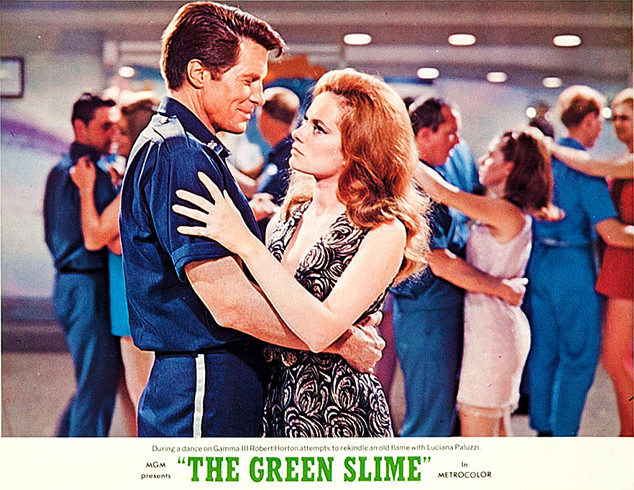 IN THE FUTURE: MEN will dress like SANITATION WORKERS
and WOMEN will wear Whatever The Hell They WANT.
The astronauts return as heroes, especially commander Jack Rankin (Robert Horton*: ALFRED HITCHCOCK PRESENTS [TV]) and commander Vince Elliot (Richard Jaeckel: THE DARK). Rankin is assigned to the mission by the United Nations Space Command back on Earth, while Elliot is in charge of Space Station Gamma. We quickly learn that these two were friends once until a woman came between them. Station doctor Lisa Benson (Luciana Paluzzi: MEDUSA) was once engaged to Rankin but is now about to marry Elliot.
With the asteroid no longer a threat, everyone is happy and celebrating and Elliot can't wait to get Rankin off the station and away from Lisa. But a routine disinfection of the space suits used on the mission provides THE GREEN SLIME with the energy it needs to grow. Very quickly a variety of technicians (always the first to go in these kinds of movies) are electrocuted by the energy seeking green monsters that grow from the tiny bit of goo.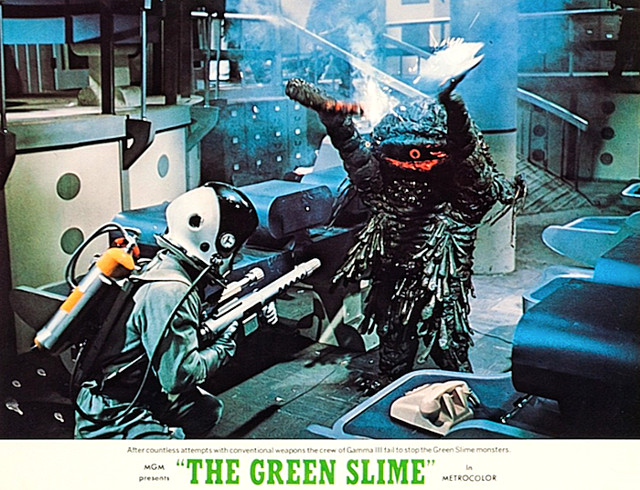 IT'S COOL MAN! BE COOL! I'VE GOT MY TENTACLES UP!
But One of us is gonna have to answer that Sweet FUTURISTIC PHONE!
The resulting infestation causes the station to be quarantined as the humans try to find a way to combat the alien menace.
Damn. If you just read the plot description it sounds pretty good, and pretty familiar, doesn't it (ARMAGEDDON comes to mind -Feo)? Well, maybe if James Cameron made it, but Kinji Fukasaku just wasn't up to it.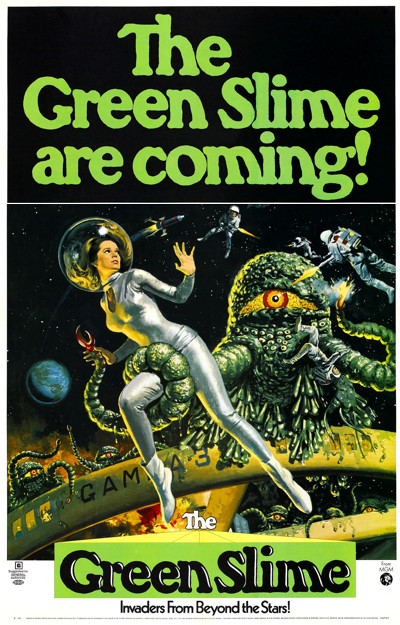 In 1956, MGM brought you FORBIDDEN PLANET.
Earlier this year of 1968 MGM brought you
Arthur C. Clarke and Stanley Kubrick's 2001: A SPACE ODYSSEY.
Now the studio you trust for Quality Science Fiction Space epics
proudly presents: THE GREEN SLIME!
This is a bad movie, but definitely in the so-bad-it's-good category. The way they so very seriously deliver their lines; like when the base commander on Earth shows Rankin a map that has only two things on it, the asteroid and Earth, and says, "This is us, here, on Earth." will make you laugh out loud. The shaky model rocket space ships and the giant space station hanging from clearly visible wires would be enough to qualify this movie for two negative shriek girls.
But the monsters!
The hilariously not scary rubber suit monsters easily brings THE GREEN SLIME down to my rating of four negative shriek girls.





This review copyright 1999 E.C.McMullen Jr.
*
Different actors, different approaches
Whenever genre actors like Christopher Lee, Peter Cushing, or in this case, Richard Jaekel, took on a role, if the movie was meant to be serious, they played it serious regardless of how schlocky bad he thought the script or the set was.
Actor Robert Horton knew this film was bad when he made it, and got a kick out of goofing around on the set and making fun of the monsters every chance he got.
Visit the Official site of the late actor,
Robert Horton.

REFERENCES

IMDb

Ethermetic

Wrong Side of the Art