Feo Amante Ends Updates For October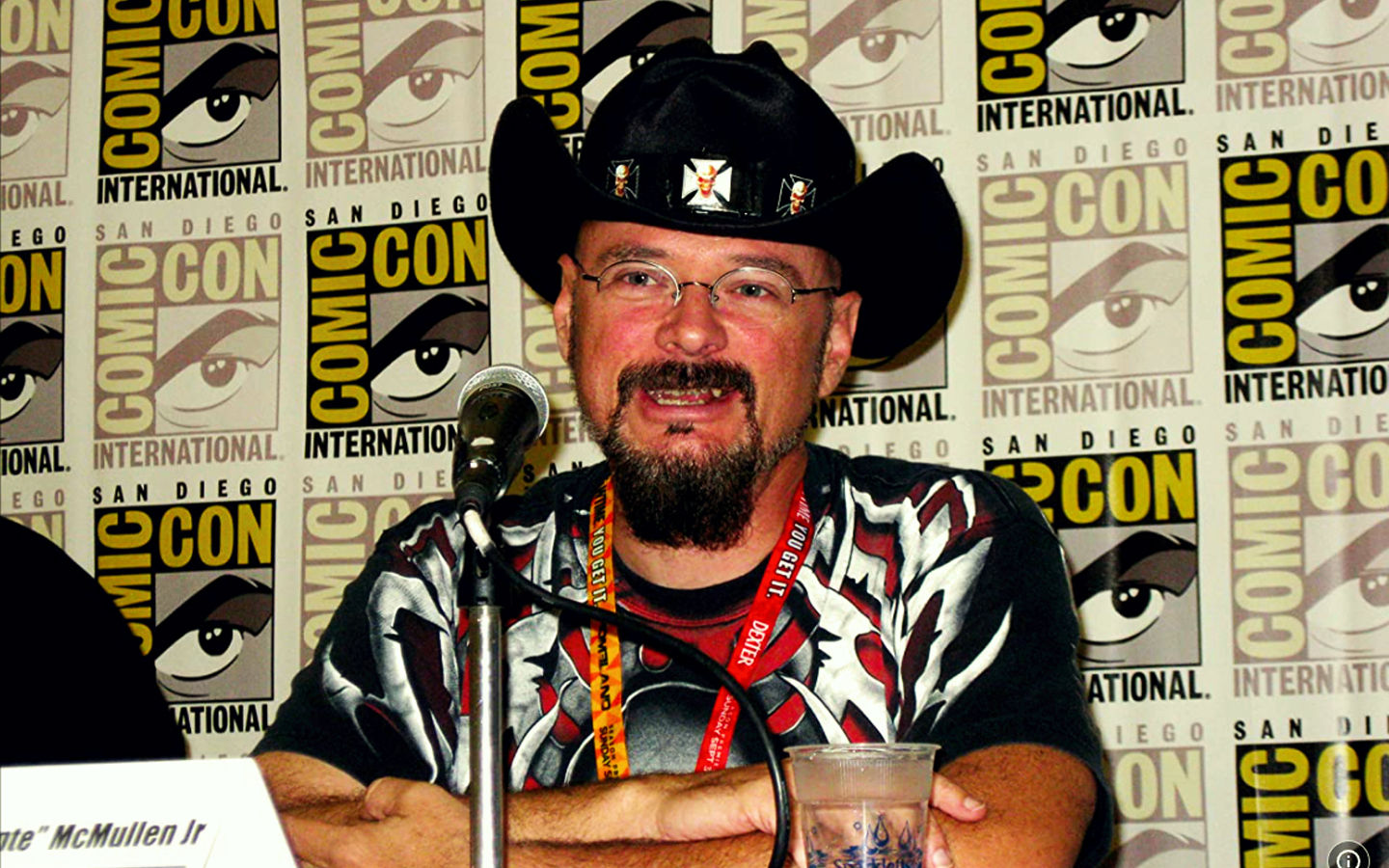 Whew! Feo fer SURE!
By E.C. McMullen Jr.
Long time fans know that Feo Amante is the nick name for me, E.C. McMullen Jr.
Some also know that I took a break from the movie industry for a bit, always with the goal in mind to return to it.
Oct. 12 was the first production meeting for the new Horror Thriller movie I'll be working on. This feature has a script that was just too damn awesome to pass up!
For those who don't know, Feo Amante's Horror Thriller is virtually a one man show. I'm grateful to all of my guest writers over the years, but I do the content setup, coding, updating, and maintenance. This Horror site is a labor of love and there is only so much time to focus on. Paying jobs like my writing and working in cinema take precedence.
So from now until Halloween Day (not including possible subsequent pick-up shots), I'll be working the rest of the month on what will be my 5th Feature film (!!!) and hopefully the best of all of them so far!
See you on Halloween Day (possibly)!
And -
HAPPY HORROR THRILLER BIRTHDAYS TO -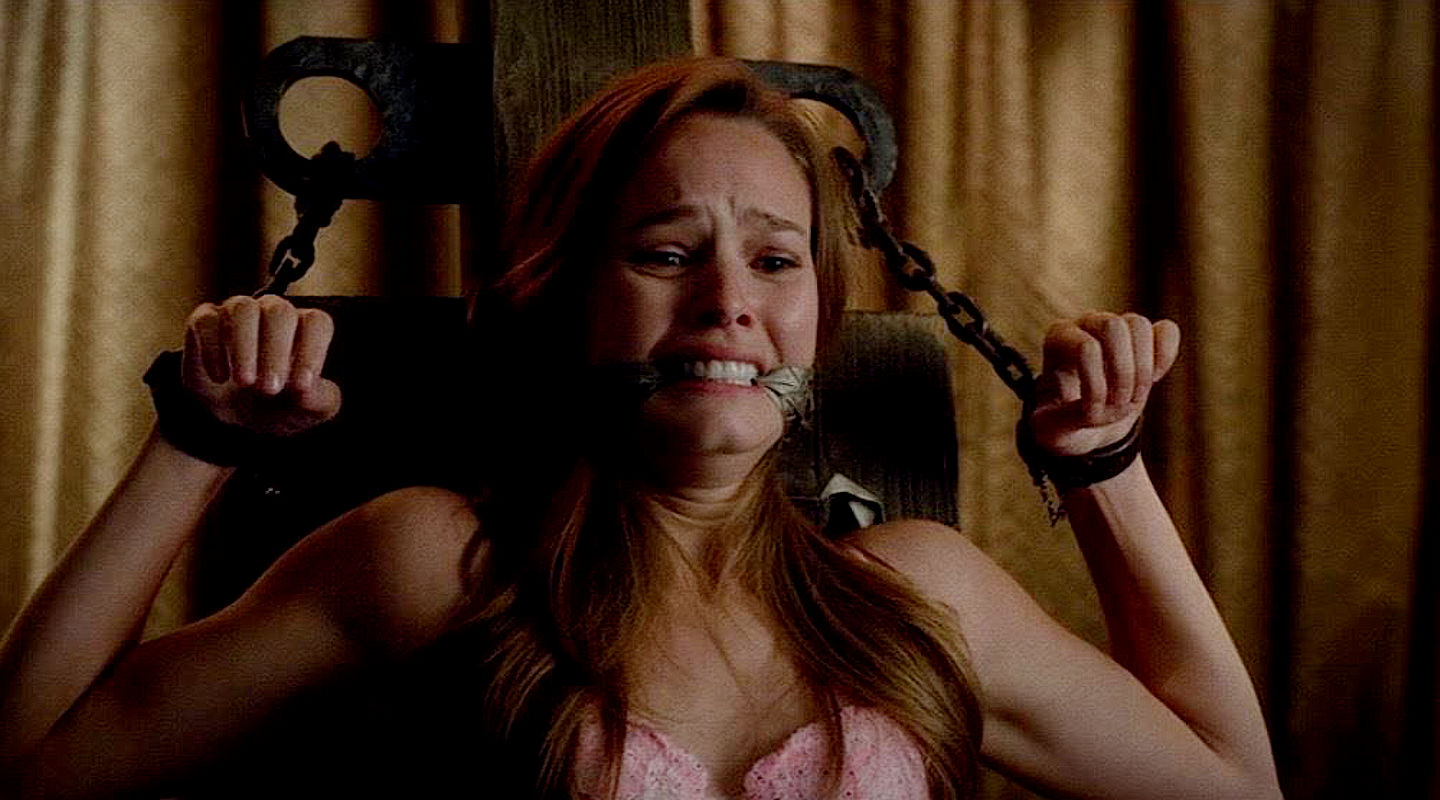 By E.C. McMullen Jr.
Writer / Director Chris Carter (THE X-FILES [TV: 1995 - 2002], MILLENIUM [TV], HARSH REALM [TV], THE LONE GUNMEN [TV], THE X-FILES: FIGHT THE FUTURE, THE X-FILES: I WANT TO BELIEVE, THE AFTER, THE X-FILES [TV: 2016 - 2018) who is 65.
Actor Christopher Judge (STARGATE SG-1 [TV], X-MEN: EVOLUTION [TV], ANDROMEDA [TV], MASTERS OF THE UNIVERSE VS THE SNAKE MEN [TV], PERSONAL EFFECTS, STARGATE: THE ARK OF TRUTH, PARADOX, DEAD SPACE: AFTERMATH, REHAB, THE DARK KNIGHT RISES, KNOCK 'EM DEAD, MEGA SHARK VS MECHA SHARK, REAPER, MINUTES TO MIDNIGHT) is 56.
Actor Bailey Noble (TRUE BLOOD [TV], MARTYRS [2015], THE GOOD NEIGHBOR, THE ARCHER, THEM [TV]) is 31.
Look for Bailey in the 2022 Horror Thriller, APOPHENIA.
Actor Kiele Sanchez (MIGRATING FORMS, LOST [TV], INSANITARIUM, A PERFECT GETAWAY, 30 DAYS OF NIGHT: DARK DAYS, THE GLADES [TV], THE PURGE: ANARCHY, THE GLADES [TV]) is 44.
Actor Katia Winter (NIGHT JUNKIES, THE SEER, ARENA, LOVE SICK LOVE, DEXTER [TV], FEDZ, THE STRANGER WITHIN, SLEEPY HOLLOW [TV], NEGATIVE, THE WAVE, YOU'RE NOT ALONE, AGENT HAMILTON [TV]) is 38.
HAPPY HORROR THRILLER BIRTHDAYS TO -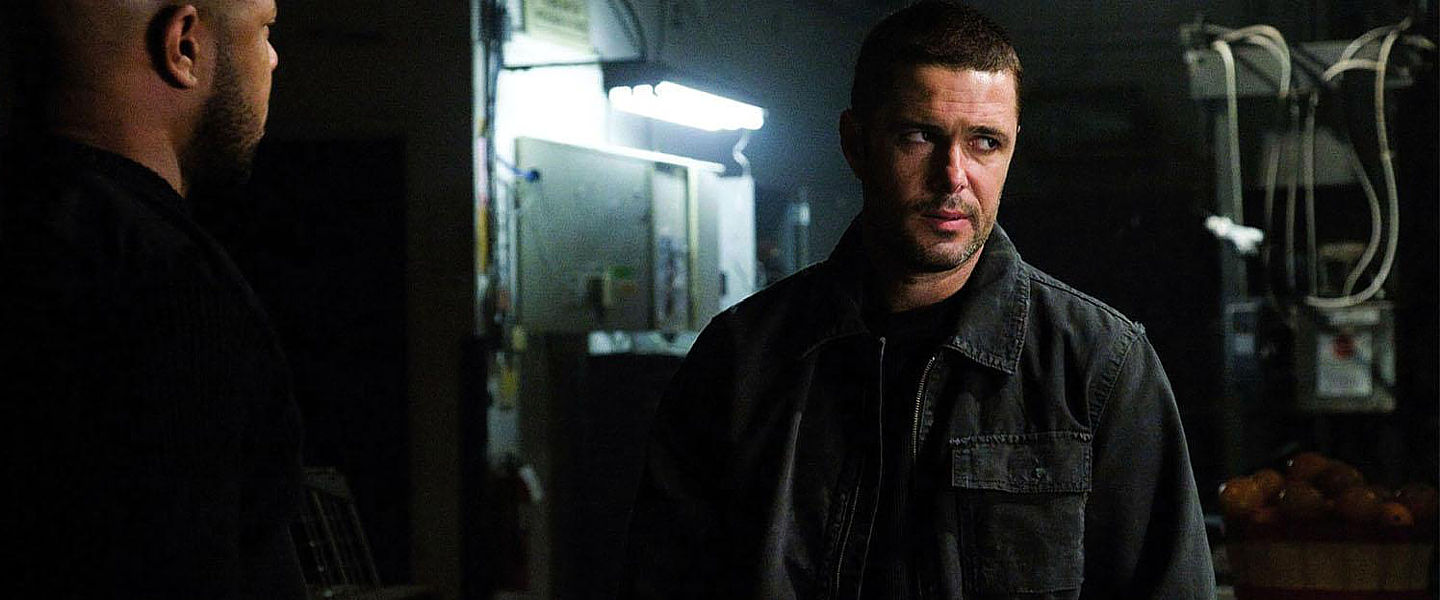 By E.C. McMullen Jr.
Actor Carlos Bernard (THE KILLING JAR, 10.5 APOCALYPSE, ALIEN RAIDERS, GHOST STORM, CSI: MIAMI, LAVANTULA) is 59.
Actor Hugh Jackman (Halifax f.p.: AFRAID OF THE DARK, X-MEN [all], SWORDFISH, VAN HELSING, THE PRESTIGE, DECEPTION, XMEN ORIGINS: WOLVERINE, REAL STEEL, THE WOLVERINE, PRISONERS X-MEN: DAYS OF FUTURE PAST, LOGAN, REMINISCENCE) is 52.
Artist Eric Pigors (TOXIC TOONS, UNCLE PIGORS CRYPTIC ART) is probably 61 or something. I'm not sure, as he's as touchy about his age as a divorced Cougar. Visit him at ToxicToons.
Writer Steven Saville (INHERITANCE, DOMINION) is 52.
Actor Lin Shaye (A NIGHTMARE ON ELM STREET, CRITTERS, NEW NIGHTMARE, 2001 MANIACS, HOOD OF HORROR, SNAKES ON A PLANE, INSIDEOUS [all], CHILLERAMA, ROSEWOOD LANE, BIG ASS SPIDER, LOST TIME, THE SIGNAL [2014], BAYOU TALES, GRACE [2014], OUIJA [all], THE VOICES, ROOM FOR RENT, GET GONE, GOTHIC HARVEST, THE GRUDGE [2019], DARKNESS FALLS [2020], DREAMKATCHER, JACKSON'S HOLE, THE VOICES, MAX RELOAD AND THE NETHER BLASTERS, PENNY DREADFUL: CITY OF ANGELS [TV], THE CALL [2020]) is 77.
Look for Lin in the upcoming Mystery Thriller for 2021 JACKSON'S HOLE. And in 2022, INSIDEOUS: THE DARK REALM.
CINEMA OBSCURA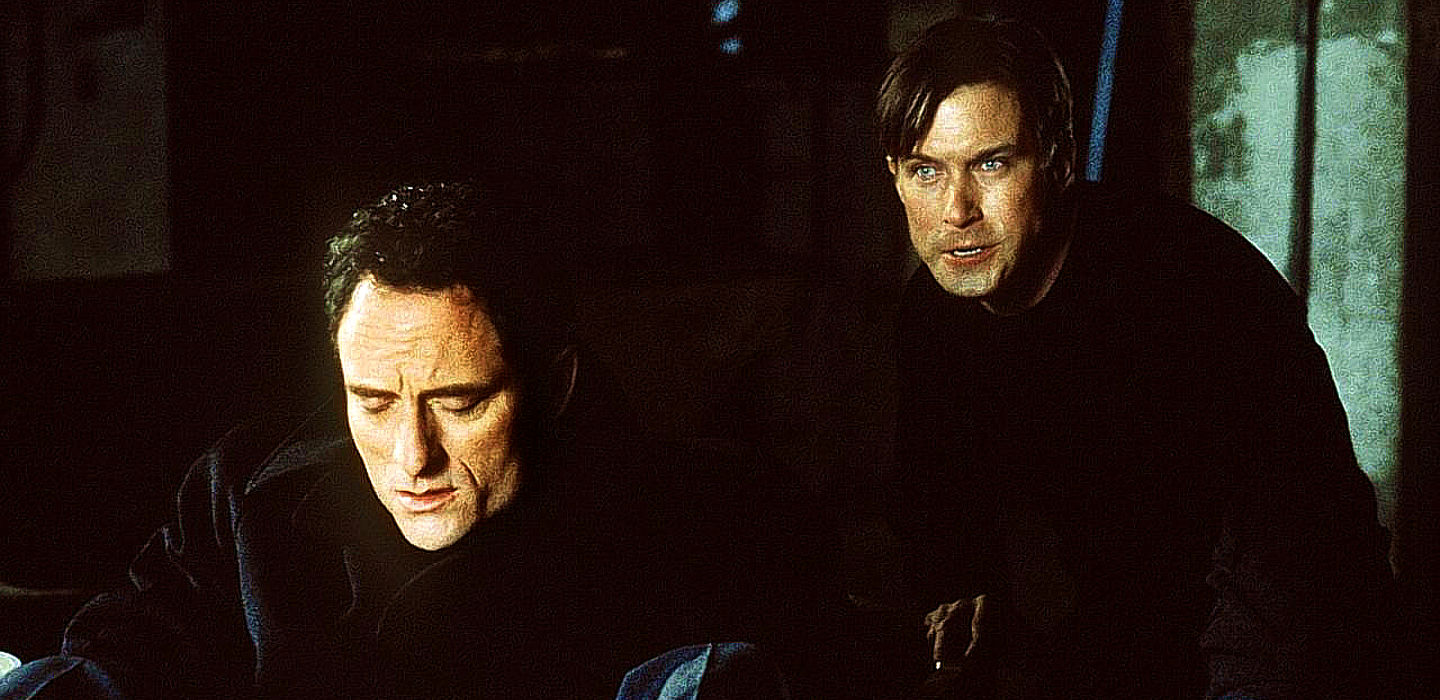 There was a time, soon after Bryan Singer's 1995 hit, THE USUAL SUSPECTS (but also after Bio-Dome), when actor Stephen Baldwin (MERCY), in addition to having famous brothers, could carry lead in a movie by himself. At that time actor Kyle MacLachlan (BLUE VELVET, THE HIDDEN) was known and still had some clout from his turn on David Lynch's TWIN PEAKS.
Being 2000, a pre-Sons of Anarchy, Actor Kim Coates (INNOCENT BLOOD, SILENT HILL) was a trivia question usually answered with, "Who is she?"
All three of them were in an original Science Fiction movie that is chillingly close to predicting the future we live in today.
For the next 23 days, this is Feo Amante's Cinema Obscura, where I look at cool and unusual movies that are vanishing beyond our sight or attention. Today's movie is XCHANGE.
And -
HAPPY HORROR THRILLER BIRTHDAYS TO -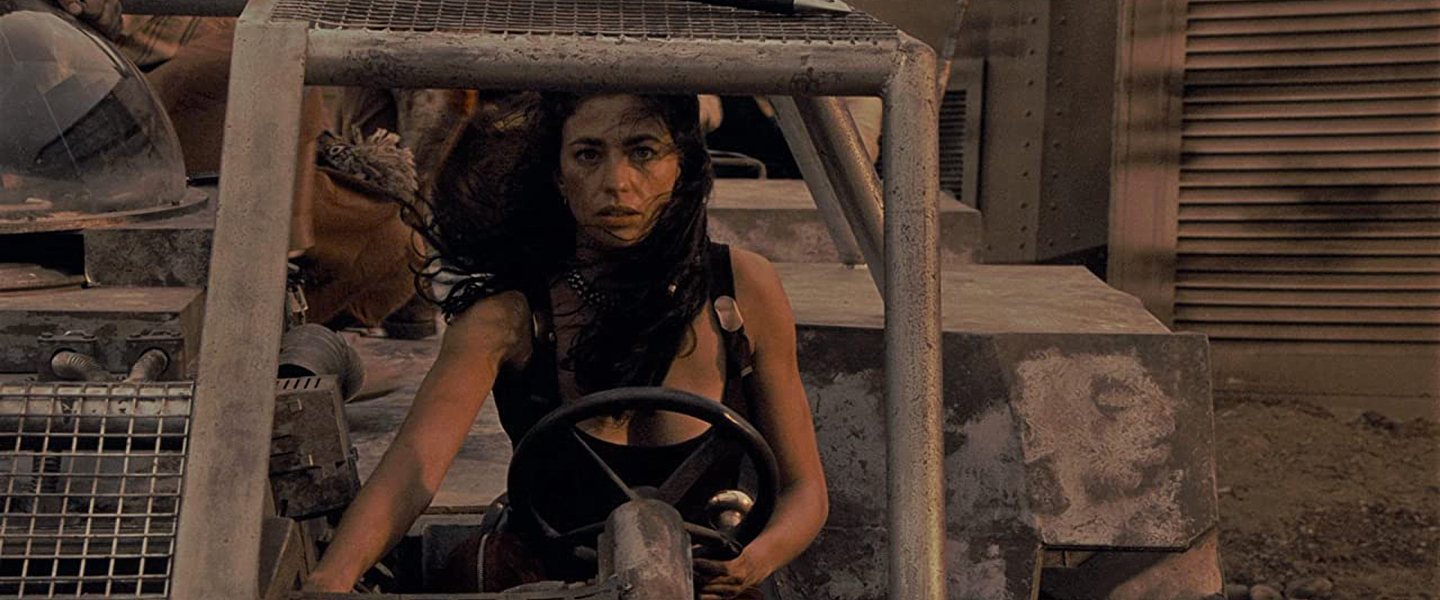 By E.C. McMullen Jr.
Actor Claudia Black (PITCH BLACK, QUEEN OF THE DAMNED, STOLEN LIFE, MASS EFFECT 2 [VG], WAR GAMES: THE DEAD CODE, RAGE [VG], THE ORIGINALS [TV], JUSTICE LEAGUE: DOOM [TV], MASS EFFECT 3 [VG], DIABLO III [VG], KILLING FLOOR II [VG], WOLFENSTEIN II [VG - 2017], ROSWELL NEW MEXICO [TV]) is 49.
Look for Claudia in the upcoming 2019, 2020, 2021 Thrillers, TIME NOW and DEUS.
Actor Matt Bomer (TRU CALLING [TV], FLIGHTPLAN, THE TEXAS CHAINSAW MASSACRE: THE BEGINNING, TRAVELER [TV], SUPERMAN UNBOUND, SPACE STATION 76, AMERICAN HORROR STORY [TV], JONATHAN, DOOM PATROL [TV]) is 44.
Look for Matt in the upcoming Mystery Thriller miniseries for 2022, ECHOES.
Actor Sean Patrick Flanery (THE YOUNG INDIANA JONES CHRONICLES [TV], RAGING ANGELS, POWDER, PALE SAINTS, SUICIDE KINGS, THE BOONDOCK SAINTS, ACCEPTABLE RISK, EYE SEE YOU, BORDERLINE, DEAD LAWYERS, THE STORYTELLER, DEMON HUNTER, Masters of Horror: THE DAMNED THING, KAW, THE INSATIABLE, SAVAGE PLANET, Stephen King's DEAD ZONE [TV], MONGOLIAN DEATH WORM, SAW 3D, InSight, THE DEVIL'S CARNIVAL, BLACKOUT [TV], COLD SPRING, PHANTOM [2013], SCAVENGERS, DARK POWER, HIDDEN AWAY, DEXTER [TV], THE EVIL WITHIN, FLASHBURN, AGENDA: PAYBACK, HOWLERS, HUNTER'S MOON, INSIGHT) is 57.
Look for Sean in the upcoming 2022 Thriller, LOVE HURTS.
Actor Stephen Moyer (QUILLS, TRINITY, MENACE, DEADLINES, 88 MINUTES, RESTRAINT, OPEN HOUSE, TRUE BLOOD [TV], THE CALLER, ICE, THE DOUBLE, PRIEST, THE BARRENS, EVIDENCE, DEVIL'S KNOT, DETOUR [2017], THE GIFTED [TV], G-LOC) is 52.
Look for Stephen in the upcoming 2022 Thriller, SHTF. Also in 2022, CONFESSION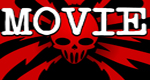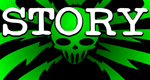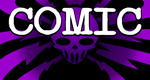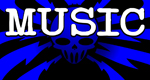 You Support This Site
When You Buy My Books

E.C. McMullen Jr.
PERPETUAL
BULLET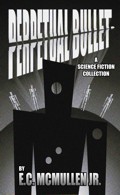 "'Some People' ... may be the standout story in the book."
- John Grant, Infinityplus
E.C. McMullen Jr.
WILLOW BLUE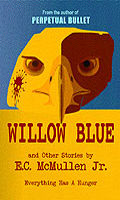 "'Willow Blue' will burrow under your skin and stay there long after you've put the book down."
- Jeffrey Reddick, Creator of
FINAL DESTINATION



In Other Books


E.C. McMullen Jr.'s
short story
CEDO LOOKED LIKE PEOPLE
in the anthology
FEAR THE REAPER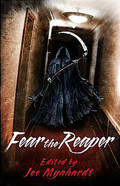 "This Ray Bradbury-esque is one of the most memorable and one of the more original stories I've read in a long time."
- Steve Isaak,
Good Reads.

HORROR 201:
The Silver Scream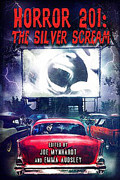 Filmmaker's Guidebook
featuring
Ray Bradbury,
John Carpenter,
Wes Craven,
Tom Holland,
E.C. McMullen Jr.,
George A. Romero,
and many more.
Extensively quoted in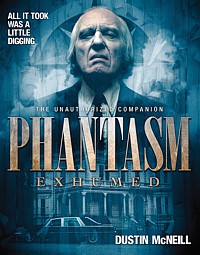 PHANTASM
EXHUMED
The Unauthorized Companion
Robert S. Rhine's
SATAN'S 3-RING
CIRCUS OF HELL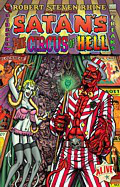 Forward by
Gahan Wilson &
Feo Amante.
Featuring comics by
Alex Pardee,
William Stout,
Steve Bissette,
Frank Dietz,
Jim Smith,
Frank Forte,
Eric Pigors,
Mike Sosnowski,
Omaha Perez,
David Hartman,
Steven Mannion,
and more!
Also
IN CINEMA
E.C. McMullen Jr.
Head Production Designer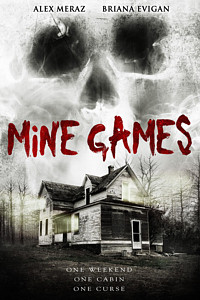 MINE GAMES
(Starring:
Joseph Cross, Brianna Evigan,
Alex Meraz)
Dept. head
Special Effects Make-Up
(SFX MUA)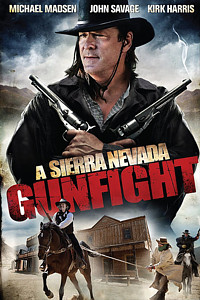 A SIERRA NEVADA
GUNFIGHT
(Michael Madsen & John Savage).
Production Designer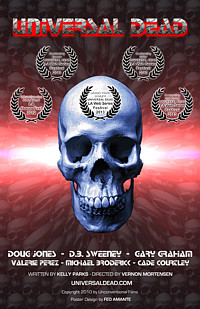 UNIVERSAL DEAD
(Doug Jones,
D.B. Sweeney,
Gary Graham)
Art Director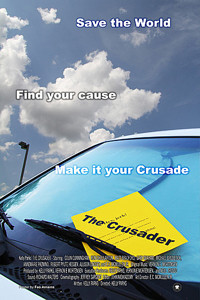 THE CRUSADER
(Colin Cunningham,
Gary Graham)