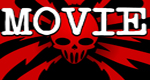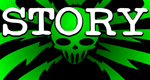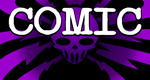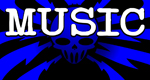 Support This Site

When You Buy My Books
E.C. McMullen Jr.
PERPETUAL
BULLET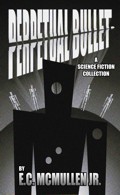 "'Some People' ... may be the standout story in the book."
-

John Grant

, Infinityplus

E.C. McMullen Jr.
WILLOW BLUE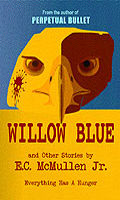 "'Willow Blue' will burrow under your skin and stay there long after you've put the book down."
- Jeffrey Reddick, Creator of
FINAL DESTINATION

IN OTHER BOOKS
E.C. McMullen Jr.'s
short story
CEDO LOOKED LIKE PEOPLE
in the anthology
FEAR THE REAPER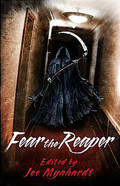 "This Ray Bradbury-esque is one of the most memorable and one of the more original stories I've read in a long time."
- Amazon Review

HORROR 201:
The Silver Scream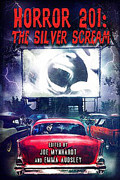 Filmmaker's Guidebook
featuring
RAY BRADBURY,
JOHN CARPENTER,
WES CRAVEN,
TOM HOLLAND,
E.C. McMULLEN Jr.,
GEORGE A. ROMERO,
and many more.



Extensively quoted in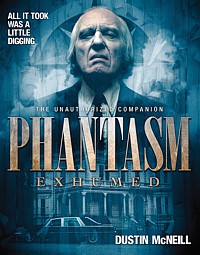 PHANTASM
EXHUMED
The Unauthorized Companion

Robert S. Rhine's
SATAN'S 3-RING
CIRCUS OF HELL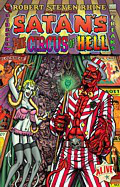 Forward by
GAHAN WILSON &
FEO AMANTE.
Featuring comics by
ALEX PARDEE,
WILLIAM STOUT,
STEVE BISSETTE,
FRANK DIETZ,
JIM SMITH,
FRANK FORTE,
ERIC PIGORS,
MIKE SOSNOWSKI,
OMAHA PEREZ,
DAVID HARTMAN,
STEVEN MANNION,
and more!

Also
IN CINEMA
E.C. McMullen Jr.
Head Production Designer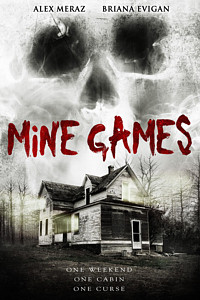 MINE GAMES


(Starring:
JOSEPH CROSS, BRIANA EVIGAN,
ALEX MERAZ)

Dept. head
Special Effects Make-Up
(SFX MUA)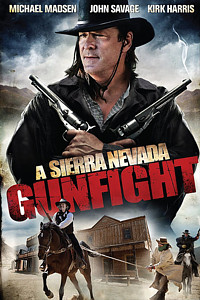 A SIERRA NEVADA
GUNFIGHT
(MICHAEL MADSEN & JOHN SAVAGE).

Production Designer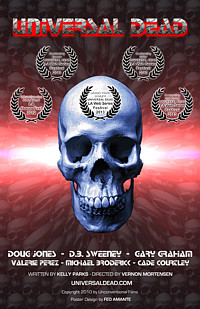 UNIVERSAL DEAD
(DOUG JONES,
D.B. SWEENEY,
GARY GRAHAM)

ART DIRECTOR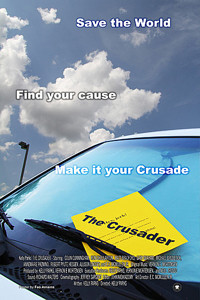 THE CRUSADER
(COLIN CUNNINGHAM,
GARY GRAHAM)
Review by
Kelly Parks

DEEP BLUE SEA

- 1999
USA Release: July 28, 1999
Village Roadshow Productions / Riche-Ludwig Productions / Groucho III Film Partnership / Warner Bros.
USA: Rated R
Have you ever had this experience? You're over at a friend's house and a movie is about to come on. Your friend asks if you've ever seen it before and you say no. But a few minutes into the film things start to look familiar and you realize, "Hey, I have seen this piece of crap! I just forgot."
As I gaze into the near future, when DEEP BLUE SEA is on cable at three in the morning, this comment will be heard across the nation. This is an utterly unremarkable film, and no part of it, not the acting, not the script, and certainly not the concept deserve any special mention. It's not that any of these things were so terrible, they were just so bland and forgettable that that's exactly what you'll do. It'll fade away among the hundreds of other tampering-with-nature-produces-monsters stories that anybody who reads this must have seen.
The film was directed by Renny Harlan (A NIGHTMARE ON ELM STREET 4), and stars Samuel L. Jackson (EXORCIST III, JURASSIC PARK), Stellan Skarsgård and a variety of lesser names who are there just to be eaten (and by the way, the moment when each of them is about to see the shark from the inside is perfectly predictable. You can watch this movie and say, "Okay, he's going to die . . . now!"). The dour, scratchy-voiced Saffron Burrows plays Dr. Susan McAlester, the Dr. Frankenstein of the bunch, responsible for all the excesses. LL Cool J (HALLOWEEN H2O) serves as comic relief, though not nearly enough. I'd be curious to find out just how much LL got paid for the song he wrote for the MTV video that's helping to promote the movie. The chorus of the song is "My hat is like a shark's fin."
Oh, a song about a scary hat! Somebody hold me.
One thing I did enjoy regarding Mr. Cool J: he makes the comment,
"Brothers never make it out of situations like this! Not ever!"
As Feo is fond of pointing out, the darker your skin color in horror movies, the lower your odds of survival. (See the UNFAIR RACIAL CLICHÉ ALERTS -Feo)
The writers were Duncan Kennedy (who's only other film credit I could find was as an art department assistant on TERMINATOR 2) and Wayne and Donna Powers (who weren't even that experienced).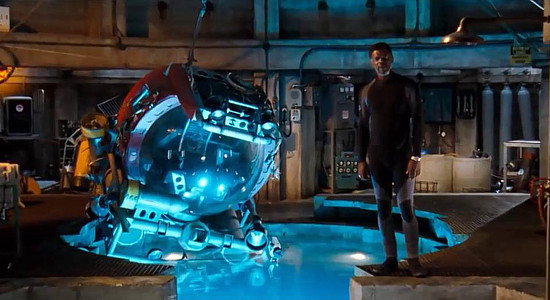 The sharks are loose. People were eaten.
The survivors barely made it to this room from that pool of water and
all are standing at a safe distance from it.
Except for Samuel L. Jackson's character, who chooses to stand right at the
open edge of the Shark Infested Doorway to Death and Monologue.
Can you guess what forehead slapping obvious thing happens next?
Can't You Just?
I've never directed a movie, never even taken a class, but I can confidently tell you that Renny Harlan is a bad director. Not so much because the movie sucked, but because of Samuel L. Jackson and Stellan Skarsgård. These are both very good actors but if DEEP BLUE SEA was the only movie you'd ever seen them in you'd have no clue how good they were. The movie doesn't display any of their talents and that can only be because the director didn't make use of their obvious abilities. Stellan Skarsgård in particular is gone faster than it takes to pronounce his name.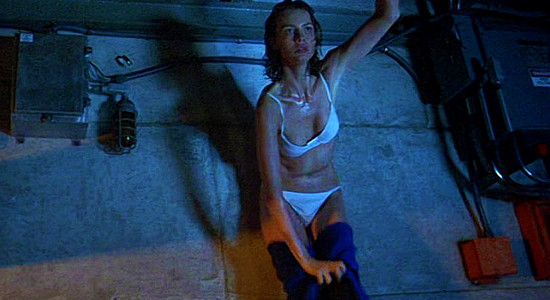 Many moments and ways a woman can undress in a movie.
Renny Harlan couldn't creatively think of any so he settled for
THE "RIPLEY STRIP".
Another thing that makes me question Harlan's talent: The opening scene takes place in what is supposed to be Samuel L. Jackson's character's office. Saffron Burrows' character is arguing for more money for her project. The weird part sitting at a desk, looking back and forth between Burrows and Jackson, is Ronnie Cox (THE CAR, ROBOCOP, TOTAL RECALL). An excellent character actor, but he never says a word and is never seen again in the film. What the hell was he doing there?
!!!SCIENCE MOMENT!!!:
The science is mildly plausible. The idea here is that sharks have a brain chemical that's a cure-all for Alzheimer's disease. Since bigger sharks have bigger brains, that explains why they use big sharks* (although whale sharks and lemon sharks – both harmless – are even bigger). But that doesn't produce enough brain stuff, so the sharks are genetically engineered to have larger brains and, as they say in the movie, ". . . as a side effect, the sharks got smarter." (Feo pointed out that was like saying, "I threw a lit match in my gas tank. As a side effect, my car blew up.")
For more, go to THE SCIENCE MOMENT - 1990s
DEEP BLUE SEA rates an overly generous two Shriekgirls.



This review copyright 1999 E.C.McMullen Jr.