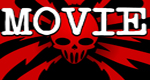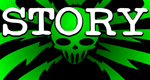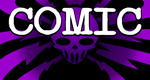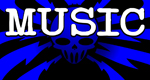 Support This Site

When You Buy My Books
E.C. McMullen Jr.
PERPETUAL
BULLET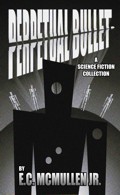 "'Some People' ... may be the standout story in the book."
-

John Grant

, Infinityplus

E.C. McMullen Jr.
WILLOW BLUE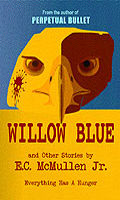 "'Willow Blue' will burrow under your skin and stay there long after you've put the book down."
- Jeffrey Reddick, Creator of
FINAL DESTINATION

IN OTHER BOOKS
E.C. McMullen Jr.'s
short story
CEDO LOOKED LIKE PEOPLE
in the anthology
FEAR THE REAPER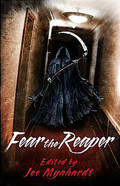 "This Ray Bradbury-esque is one of the most memorable and one of the more original stories I've read in a long time."
- Amazon Review

HORROR 201:
The Silver Scream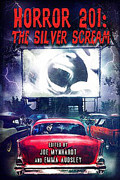 Filmmaker's Guidebook
featuring
RAY BRADBURY,
JOHN CARPENTER,
WES CRAVEN,
TOM HOLLAND,
E.C. McMULLEN Jr.,
GEORGE A. ROMERO,
and many more.



Extensively quoted in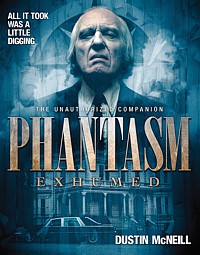 PHANTASM
EXHUMED
The Unauthorized Companion

Also
IN CINEMA
E.C. McMullen Jr.
Head Production Designer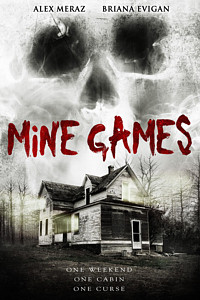 MINE GAMES


(Starring:
JOSEPH CROSS, BRIANA EVIGAN,
ALEX MERAZ)

Dept. head
Special Effects Make-Up
(SFX MUA)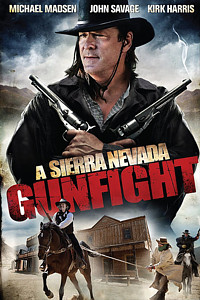 A SIERRA NEVADA
GUNFIGHT
(MICHAEL MADSEN & JOHN SAVAGE).

Production Designer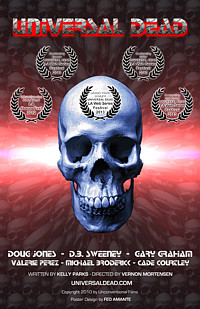 UNIVERSAL DEAD
(DOUG JONES,
D.B. SWEENEY,
GARY GRAHAM)

ART DIRECTOR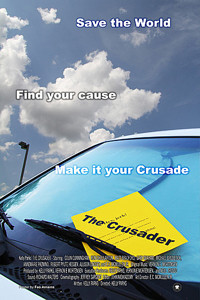 THE CRUSADER
(COLIN CUNNINGHAM,
GARY GRAHAM)
Review by
Kelly Parks

THE PROPHECY

- 1995
USA Release: Sept. 1, 1995
Dimension Films / Miramax
Ratings: Finland: K-16 / Norway, UK: 18 / USA: R
Ah, Christian mythology! Even though I'm an atheist I do enjoy it, mostly because it's far darker than most people realize.
The average Joe Christian thinks his religion is all goodness and light because he's never taken the time to read his Bible. Thus he doesn't know that his grandparents and his great grandparents and so on still, as they say in the movie, "lie in wormy Earth", because the gates of Heaven don't open until Judgment Day.
And he doesn't know that angels can often be less than angelic.
THE PROPHECY was written and directed by Gregory Widen (TALES FROM THE CRYPT [TV], MEFISTO IN ONYX). It begins a little exposition heavy, with some opening narration first by the angel Simon (Eric Stoltz: THE FLY II, ANACONDA, ), then by central character Thomas Dagget (Elias Koteas: APT PUPIL, FALLEN). Thomas almost became a priest but a vision of war in Heaven and bloody battle between angels makes him change his mind.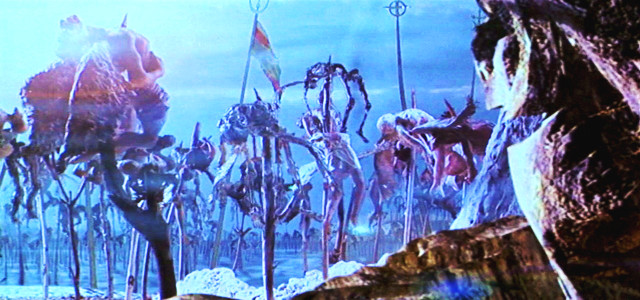 Heaven's Hellish plans
Flash forward a few years and Thomas is a big city cop. He comes home one day and discovers Simon, perched on the back of a chair like a bird. Thomas reacts like any cop would when finding a stranger in his house, but Simon shows no fear of guns. He knows Thomas' name and is reading Thomas' thesis from the seminary: a tome on angels.
After a short conversation Simon returns to his motel room, only to be attacked by another angel. Simon wins the fight, but is badly wounded. Realizing his enemies are closer than he thought, Simon leaves town.
The angel Uziel (Jeff Cadiente: THE CROW), who lost the fight and ends up dead, creates a case for Thomas. He's called in to the investigation when his angel thesis is found in Simon's room. Things get stranger when the coroner's office discovers that the angel corpse is a bit irregular (a hermaphrodite, among other things). In the lining of the dead angel's coat Thomas finds an ancient, hand written bible that contains some extra chapters.
*
Recognize the engine of Gabriel's character? The angels felt the same way four years later in Kevin Smith's 1999 movie DOGMA.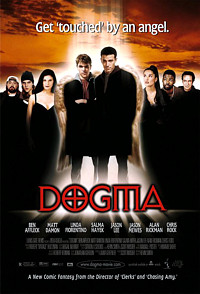 As with Gregory Widen's THE PROPHECY, The angels in DOGMA are also hermaphrodites that always look like guys, want to return to heaven and bask in "God's Love". They are also jealous of humans and go on a human killing murder spree. They also need to find a "Special Soul".
DOGMA is kinda like Spaceballs is to Star Wars.
And then (finally!) the Archangel Gabriel (Christopher Walken: THE SENTINEL, THE DEAD ZONE, PULP FICTION, SLEEPY HOLLOW) shows up. He's hot on the trail of Simon, because he knows Simon is close to finding a very special Dark Soul – something both sides need to win the war in Heaven. Clues lead both Gabriel and Thomas to the small, destitute town of Chimney Rock, Arizona.
Christopher Walken (as usual) steals the movie, and his performance alone makes it worth watching.
As Gabriel he's the leader of the angels that despise us talking monkeys, as he calls us, and want things back the way they were before, when God loved them best*. That doesn't stop him from using human servants. Twice Gabriel revives someone who has just died in order to do his bidding, mostly because he can't drive. The first sort-of zombie is a guy named Jerry (Adam Goldberg: SAVING PRIVATE RYAN), who committed suicide over a girlfriend. He gives an excellent performance as the reluctant undead and has plenty of good lines.
Speaking of talking monkeys, that reminds me of a
!!!SCIENCE MOMENT!!!:
I have to praise the fact that this religious fantasy gives a nod to evolution. Gabriel's constant references to humans as talking monkeys doing monkey work and the fact that they don't talk about God "creating" humans, but merely giving them souls allows a hard headed science type like me to have no problems with any science in this film. Rare, indeed.
Another performance worth mentioning happens toward the end when we meet the First Angel, once loved above all others. I'm speaking of course about the old light bringer himself, Lucifer (Viggo Mortensen: LORD OF THE RINGS [all]). He has some great lines and does an outstanding job.
Unfortunately, all these great performances can't save this movie. Parts of it are pretty cool but a lot is slow and dull. A good editing job could have made for a much better film. It's worth seeing, for Christopher Walken fans especially, but overall I give it three Shriek Girls.




This review copyright 2000 E.C.McMullen Jr.