QUICK BITES
This Friday - THE GREEN KNIGHT
And -
When SF Thriller Yokel Goes Local the Whole World Finds Out!
Gastonia filmmaker to release sci-fi movie filmed in North Carolina
Plus -
HAPPY HORROR THRILLER BIRTHDAYS TO -
By E.C. McMullen Jr.
Actor Kate Beckinsale (ROYAL DECEIT, UNCOVERED, HAUNTED, BROKEDOWN PALACE, UNDERWORLD, VAN HELSING, UNDERWORLD: EVOLUTION, VACANCY, UNDERWORLD: RISE OF THE LYCANS, WHITEOUT, UNDERWORLD: AWAKENING, TOTAL RECALL [2012], STONEHEARST ASYLUM, ABSOLUTELY ANYTHING, UNDERWORLD: BLOOD WARS, THE DISAPPOINTMENTS ROOM, THE WIDOW [TV], JOLT) is 48.
Producer David Heyman (RAVENOUS, HARRY POTTER [all], TAKING LIVES, THRESHOLD [TV], I AM LEGEND, PAGE EIGHT, THE THIRTEENTH TALE, FANTASTIC BEASTS AND WHERE TO FIND THEM [all], THE CAPTURE [TV]) is 60.

SUNDAY -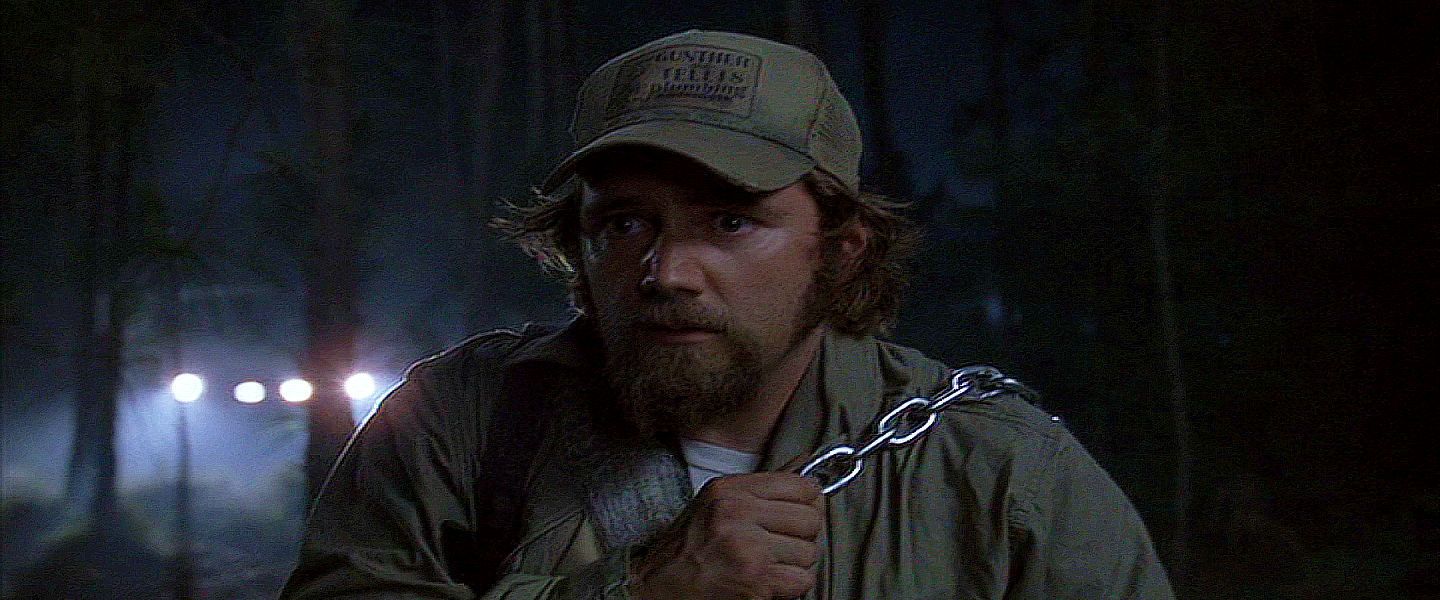 Actor David Denman (ANGEL [TV], BIG FISH, WHEN A STRANGER CALLS [2006], THE NINES, TAKE, SHUTTER, FANBOYS, AFTER EARTH, THE GIFT [2015], OUTCAST [TV], BRIGHTBURN, GREENLAND, MARE OF EASTTOWN) is 47.
Actor Shantel VanSanten (THE OPEN DOOR, THE FINAL DESTINATION, BEAUTY AND THE BEAST [TV 2012-2016], THE MESSENGERS [TV], THE FLASH [TV], THE BOYS [TV], FOR ALL MANKIND [TV]) is 35.
Actor Michael C. Williams (THE BLAIR WITCH PROJECT, TWELVE CITY BLOCKS, ALTERED, THE OBJECTIVE) is 47.
SATURDAY -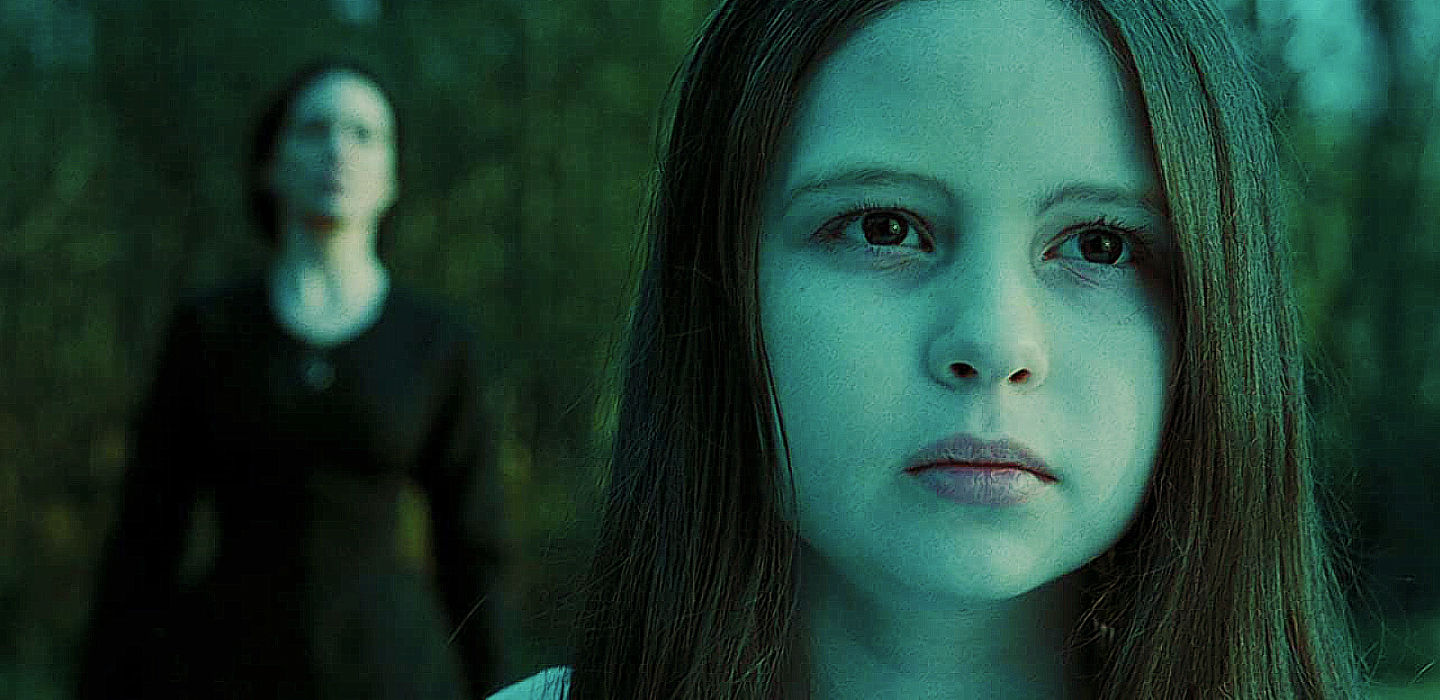 Actor Daveigh Chase (DONNIE DARKO [all], SPIRITED AWAY, LILO & STITCH, SILENCE [2002], THE RING, KILLER CRUSH, WILD IN BLUE, JACK GOES HOME, AMERICAN ROMANCE) is 31.
Actor Summer Glau (FIREFLY [TV], SERENITY, MAMMOTH, THE INITIATION OF SARAH, THE 4400 [TV], TERMINATOR: THE SARAH CONNOR CHRONICLES [TV], DOLLHOUSE [TV], DEADLY HONEYMOON, ALPHAS [TV], ARROW [TV], SEQUESTERED) is 39.
Writer, Producer, Actor Trevor Matthews (STILL LIFE, JACK BROOKS: MONSTER SLAYER, THE SHRINE, GIRL HOUSE, FIRST KILL) is 38.
Actor Elisabeth Moss (SUBURBAN COMMANDO, MIDNIGHT'S CHILD, ESCAPE TO WITCH MOUNTAIN [1995], THE LAST SUPPER, SPIRIT [2001], TEMPTATION, THE MISSING, INVASION [TV], THE ATTIC, THE ONE I LOVE, QUEEN OF EARTH, HIGH-RISE, TOP OF THE LAKE, LIGHT OF MY LIFE, THE HANDMAID'S TALE [TV], US, SHIRLEY, THE INVISIBLE MAN [2020]) is 39.
Actor Anna Paquin (X-MEN [all], DARKNESS, TRICK R' TREAT, TRUE BLOOD [TV], OPEN HOUSE, SCREAM 4, X-MEN: DAYS OF FUTURE PAST, BELLEVUE [TV]) is 39.
GUILLERMO Raves for NICK
And
This August 20: Neill Blomkamp's DEMONIC
Plus -
The Internet At Its Best: Grandma Sings Rob Zombie's DRAGULA!
Also -
HAPPY HORROR THRILLER BIRTHDAYS TO -
By E.C. McMullen Jr.
Actor Charisma Carpenter (BUFFY THE VAMPIRE SLAYER [TV], ANGEL [TV], CHARMED [TV], VERONICA MARS [TV], VOODOO MOON, THE EXPENDABLES [all], CRASH SITE, HAUNTED HIGH, THE LYING GAME [TV], BOUND, GIRL IN WOODS, MAIL ORDER MONSTER) is 51.
Actor Ronny Cox (THE HAPPINESS CAGE, DELIVERANCE, THE CAR, GRAY LADY DOWN, THE BEAST WITHIN, ROBOCOP, TOTAL RECALL, SCISSORS, SPAWN [TV], DEEP BLUE SEA, Y2K, CRAZY AS HELL, AGE OF DINOSAURS, BEYOND THE REACH, THE CAR: ROAD TO REVENGE) who is 83.
Look for Ronny in the upcoming 2020, 2021 Horror Thriller, DEMON STAR.
Ronny shares a July birthday with his TOTAL RECALL director, Paul Verhoeven. Ronny has shared many movies as well as a birthday with...
Actor Eriq LaSalle (INFERNO INDIRETTA, JACOB'S LADDER, COLOR OF NIGHT, ONE HOUR PHOTO, CRAZY AS HELL, INSIDE OUT, MEGAFAULT, BLACKOUT [TV], UNDER THE DOME [TV], LOGAN) is 59.
One of the luckiest kids (now man) in the world
Actor Daniel Radcliffe (THE TAILOR OF PANAMA, HARRY POTTER [all], THE WOMAN IN BLACK, KILL YOUR DARLINGS, HORNS, VICTOR FRANKENSTEIN, SWISS ARMY MAN, GUNS AKIMBO, ESCAPE FROM PRETORIA), is 32.
Actor, Producer Paul Wesley (WOLF LAKE [TV], FALLEN [TV], KILLER MOVIE, 24 [TV], THE VAMPIRE DIARIES [TV], TELL ME A STORY [TV]) is 39.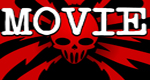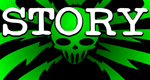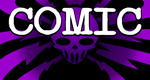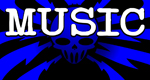 You Support This Site
When You Buy My Books

E.C. McMullen Jr.
PERPETUAL
BULLET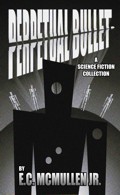 "'Some People' ... may be the standout story in the book."
- John Grant, Infinityplus
E.C. McMullen Jr.
WILLOW BLUE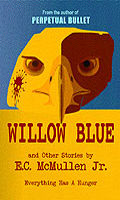 "'Willow Blue' will burrow under your skin and stay there long after you've put the book down."
- Jeffrey Reddick, Creator of
FINAL DESTINATION



In Other Books


E.C. McMullen Jr.'s
short story
CEDO LOOKED LIKE PEOPLE
in the anthology
FEAR THE REAPER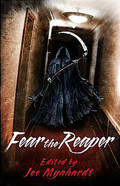 "This Ray Bradbury-esque is one of the most memorable and one of the more original stories I've read in a long time."
- Steve Isaak,
Good Reads.

HORROR 201:
The Silver Scream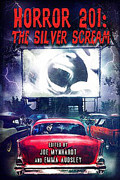 Filmmaker's Guidebook
featuring
Ray Bradbury,
John Carpenter,
Wes Craven,
Tom Holland,
E.C. McMullen Jr.,
George A. Romero,
and many more.
Extensively quoted in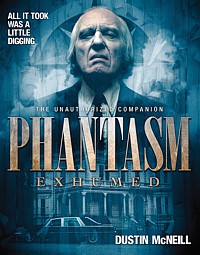 PHANTASM
EXHUMED
The Unauthorized Companion
Robert S. Rhine's
SATAN'S 3-RING
CIRCUS OF HELL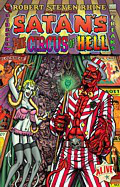 Forward by
Gahan Wilson &
Feo Amante.
Featuring comics by
Alex Pardee,
William Stout,
Steve Bissette,
Frank Dietz,
Jim Smith,
Frank Forte,
Eric Pigors,
Mike Sosnowski,
Omaha Perez,
David Hartman,
Steven Mannion,
and more!
Also
IN CINEMA
E.C. McMullen Jr.
Head Production Designer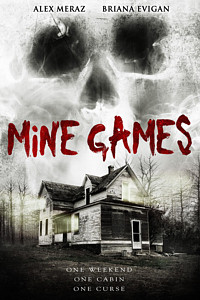 MINE GAMES
(Starring:
Joseph Cross, Brianna Evigan,
Alex Meraz)
Dept. head
Special Effects Make-Up
(SFX MUA)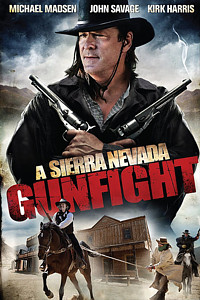 A SIERRA NEVADA
GUNFIGHT
(Michael Madsen & John Savage).
Production Designer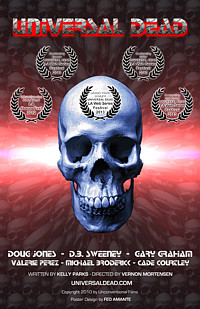 UNIVERSAL DEAD
(Doug Jones,
D.B. Sweeney,
Gary Graham)
Art Director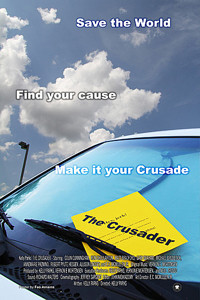 THE CRUSADER
(Colin Cunningham,
Gary Graham)